A passion for people and a love of education.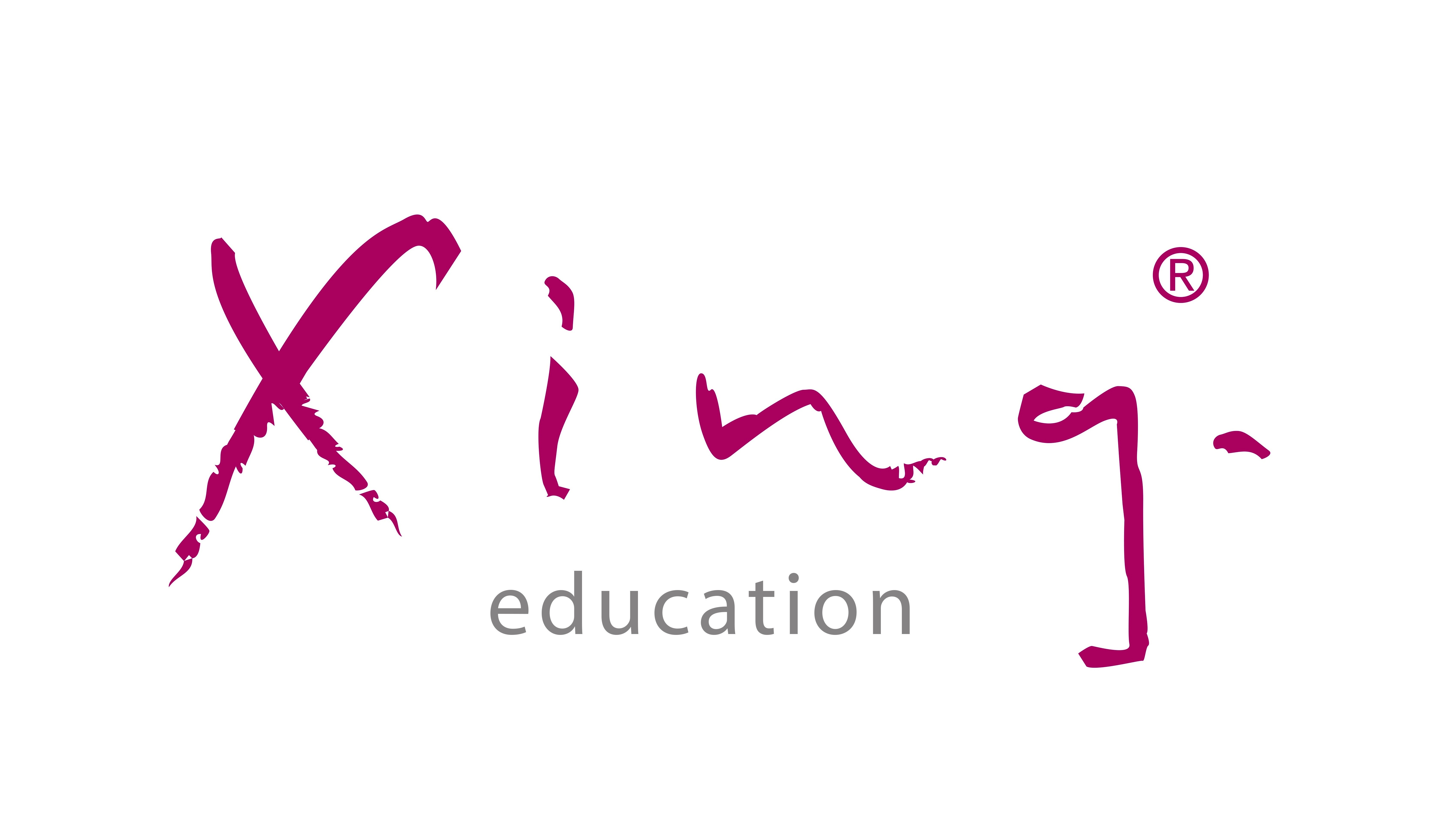 I was asked on to the Colourful Radio Breakfast Show twice recently to talk about youth enterprise.
The first interview was looking at the budget and reflecting on what it contained for young people. The second interview was, luckily, only a small amount of me talking and a longer interview with four of our fabulous students who run a Xing Smoothies bar in their school.
Both are less than 10 minutes long ……have a listen
The Budget – Youth Focus
Student Interview – Xing Smoothies
Contact
t: +44 (0)7941 668 174