A passion for people and a love of education.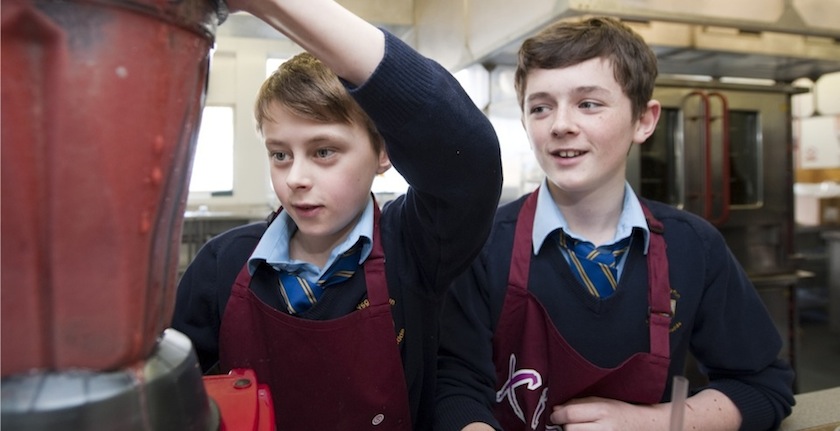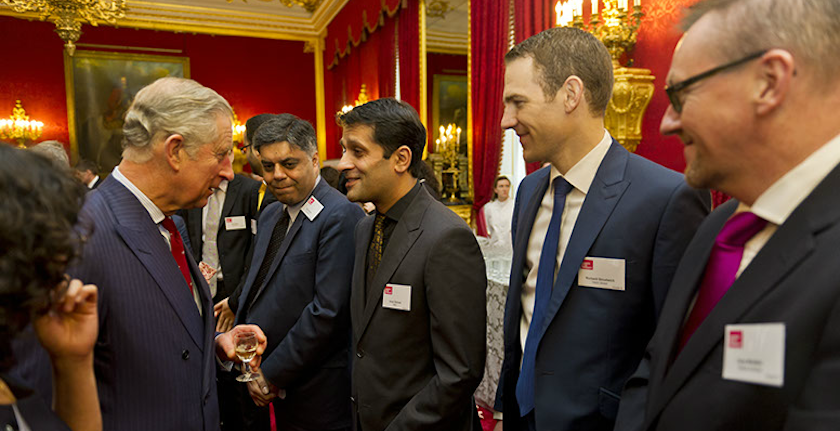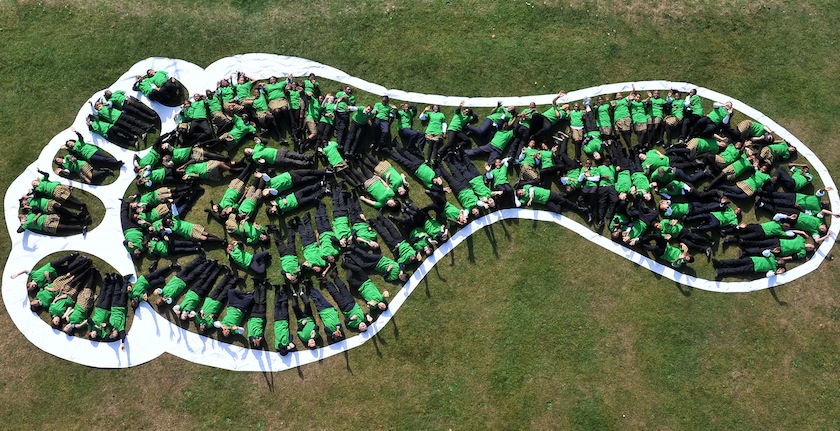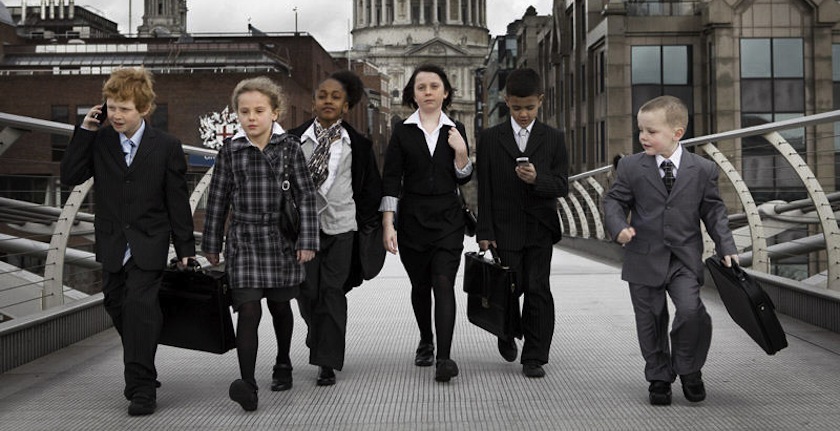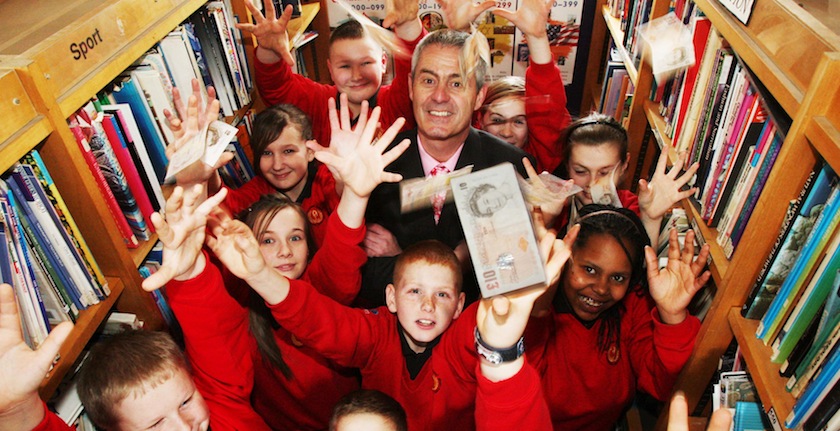 Ethos, Expertise and Experience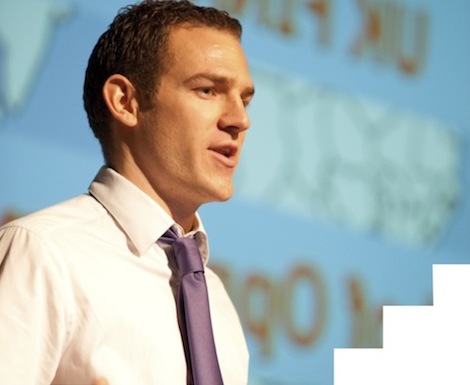 Enterprise Rich has a strong understanding of the youth work, education, the enterprise support arena, government operations and policies within enterprise and education. We set up, run and evaluate highly successful projects that genuinely effect the confidence, attitude, behaviour and skills of young people.
Enterprise, in its broadest definition, is about action. It is about the combination of a proactive mindset and considered but decisive action. This ethos of using knowledge, innovation and action runs through everything that Enterprise Rich does. Our central focus is to help to develop informed, proactive young people.
Enterprise education expertise
Innovative personal development programmes
Project design, delivery and evaluation
Employability, enterprise and graduate training
Community engagement & CSR
Experiential learning opportunities
Enterprise Rich creates and runs experiential projects that help participants learn more about themselves, their peers and the business, education and charitable sectors. Projects vary from national and international campaigns that reach 100,000s of people through to localised, individually focused projects with 2 or 3 participants.

Some of the organisations and people Enterprise Rich has had the pleasure to work with.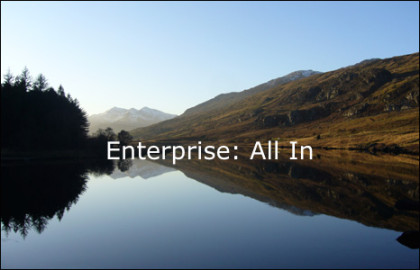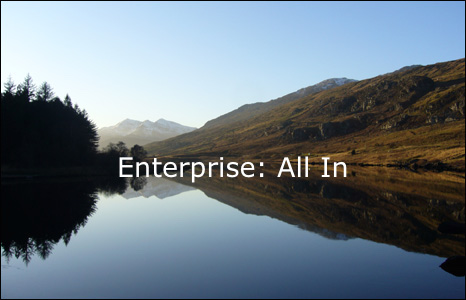 Real Innovation, Real Change, Real Challenge What am I doing? We will listen, we will talk and together we will act. The funder's view Details What am I doing? (seriously, what am I doing??!?) I am currently in the process of trying to pull together a new event, in a new location (in fact in…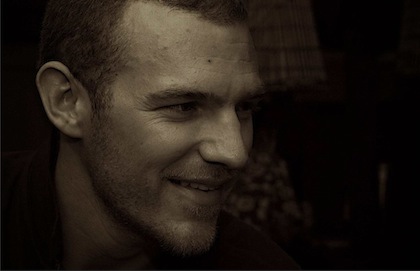 Clients
We're passionate about everything related to education and developing talent. We think that understanding the ethos and driving force of the people we work with is key. So here's a little look into the thoughts and actions that engage Enterprise Rich.
Contact
t: +44 (0)7941 668 174