A passion for people and a love of education.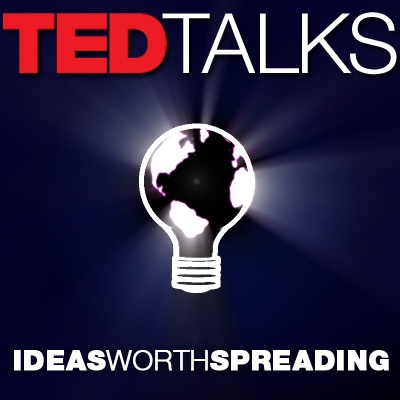 There are hundreds of amazing resources available to educate, engage and excite everyone of all ages – 
TED Talks
 is a regular source of distraction, education and satisfaction for me.
I often hear the plaintive that 'there is nothing good on TV these days'; if you're going to spend time in front of a screen here there some amazing videos that cover every facet of human interest.
Here are three of my favourites:
Sir Ken Robinson at the RSA (Animated)
Salaman Khan (Khan Academy) at TED Talks
….my day job
Contact
t: +44 (0)7941 668 174